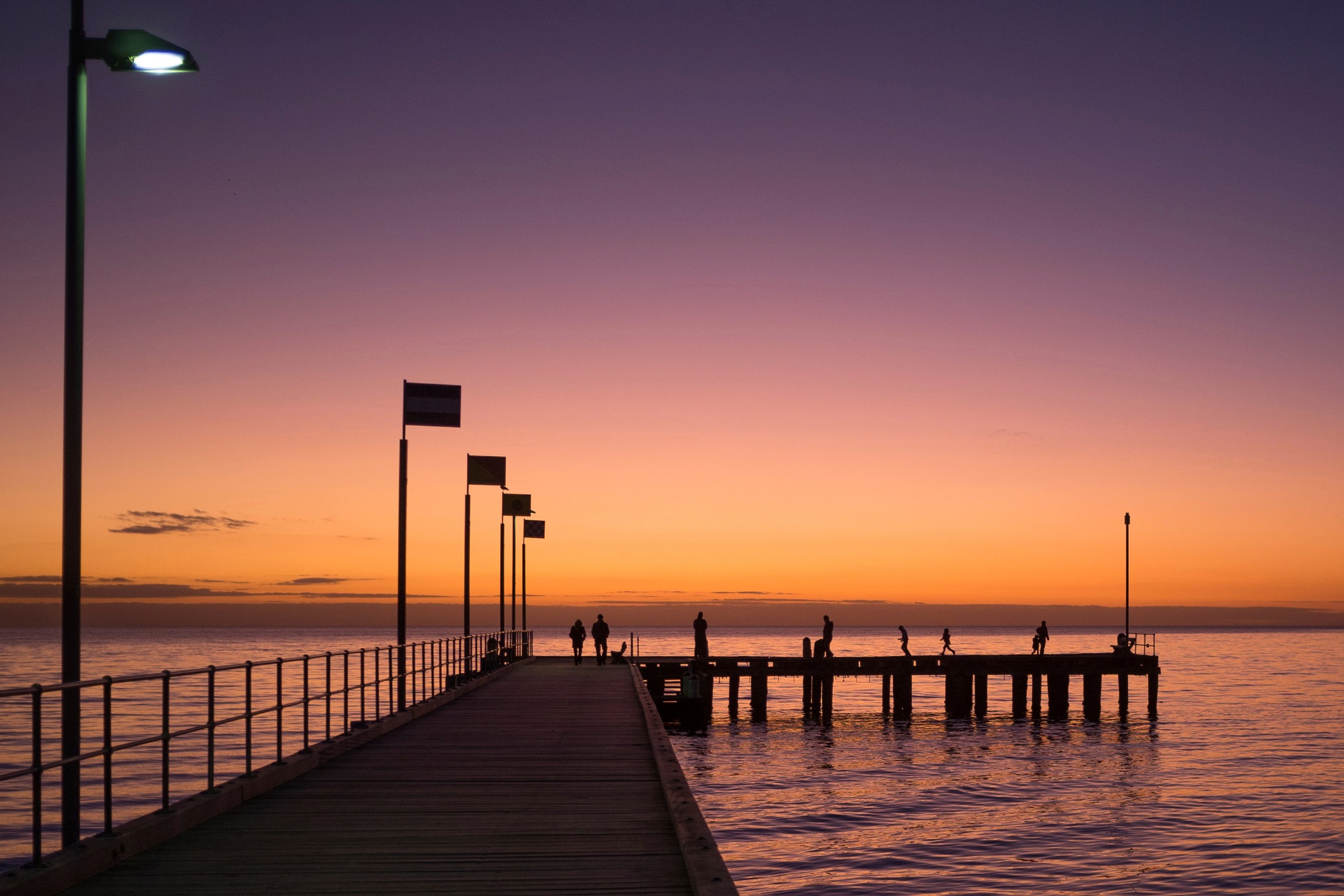 Set to make a mark on the Mornington Peninsula, under the guidance of Robert Magnano, George is a young & inspiring Real Estate Agent. Having completed his full Agents Licence Certificate and study, George has a depth of knowledge under his belt at an early age. With a keen eye for the property market, he looks to excel his client's investment opportunities and property portfolio.

Having managed and lead a major retail outlet, George has years of experience with customer service and relationships. This young gentleman is easily approachable and kind mannered. His client's needs are at his best interest as he prospects to insure that he goes above and beyond in his service.

George spent his younger years growing up at his family's beach house in Rye, where he has been able to see the Peninsular develop over the years into what it is today.

Willing to assist you with any questions and quires, George will sort through his contacts to insure he gives you the most accurate and up to date advice, with the support of his team, Robert Magnano & Rick Cittadini.