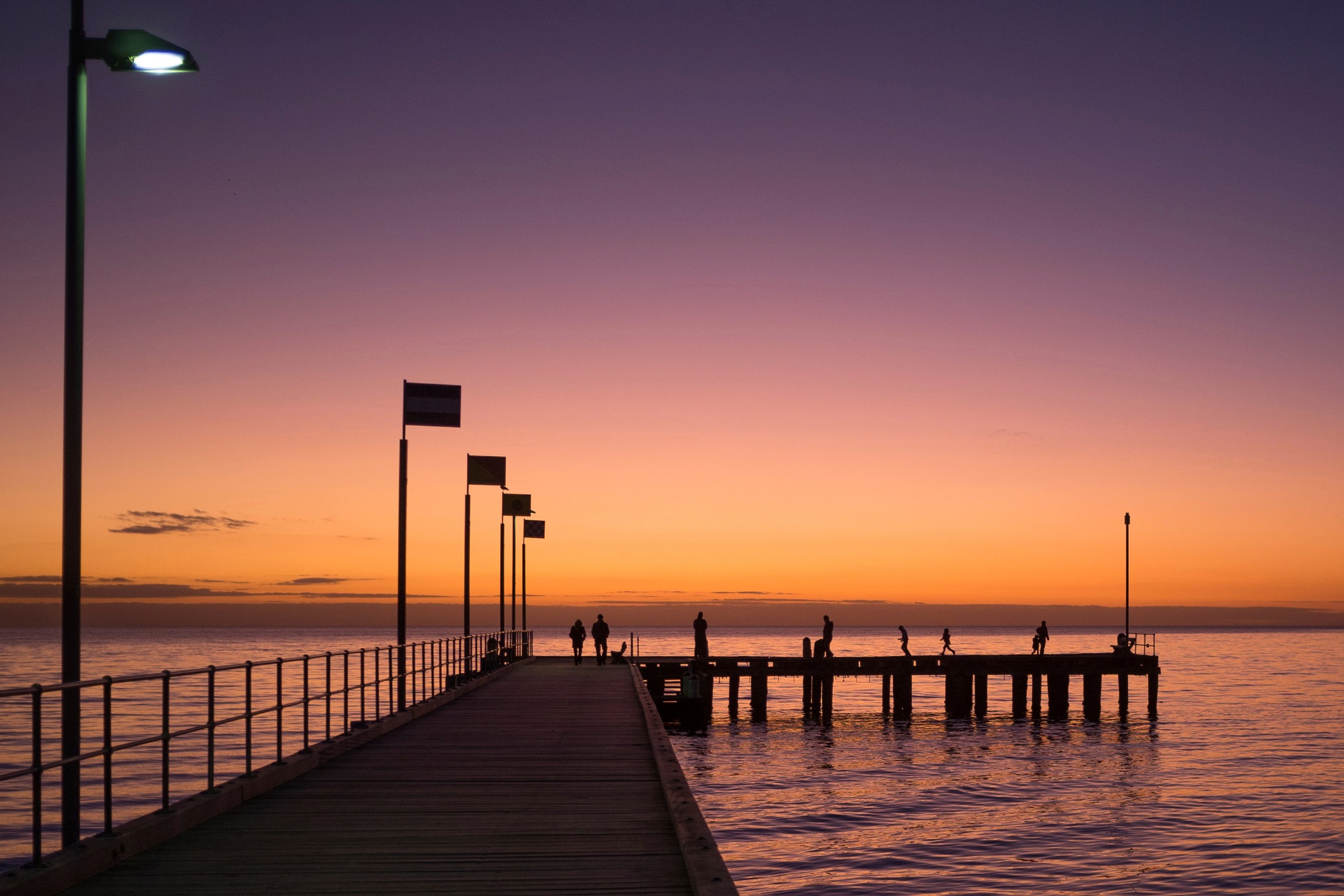 With a reputation for outstanding customer care, Louise Varigos combines a dynamic sales history with a philosophy of consistent hard work, strategic planning and personalised service. Louise has an open and straight-forward approach to every aspect of her business, from providing simple advice to her clients through to the negotiation and sale of property.

Backed by 14 years experience within the industry, Louise understands that buying and selling property can be a daunting process and is committed to making it an enjoyable, trouble-free experience for both buyers and sellers alike.

A life-long Mornington Peninsula resident, Louise considers herself a great promoter for the lifestyle the area provides with its fabulous location close to both beach and countryside. With two active children she and her family enjoy its wonderful lifestyle benefits often visiting the beaches and taking long coastal walks.

Louise makes an excellent choice for your real estate transaction and offers six star service and straightforward advice delivered with integrity.