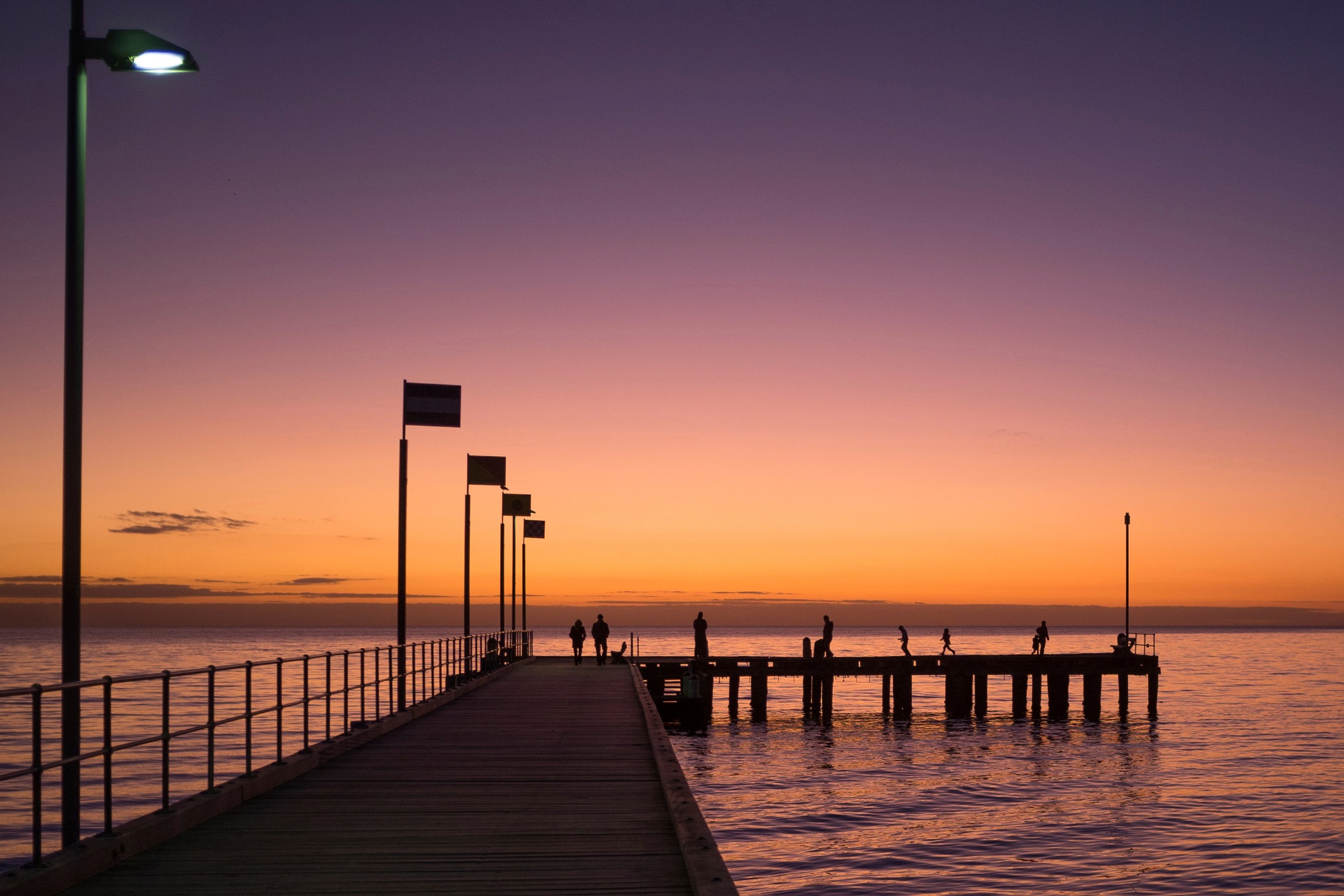 After completing VCE at a Peninsula Collage, Rebecca took on a full time customer service role prior to beginning in Real Estate. Rebecca knew she had an interest in houses and accounts. She found a passion in the Real Estate industry and began in Property Management where she expanded her customer service skills for a number of years. During this time Rebecca took charge of accounts for the whole department as well as completing her full license and continued to grow so she could follow he career path in Accounts Management.

She is continuously developing personally and professionally with an active lifestyle and is now undertaking her Diploma of Accounting whilst assisting Finance as Assistant Accounts Manager offering a very comprehensive customer experience.

Whether clients and customers need assistance across Property Management, Sales or Accounts, Rebecca has a breadth and depth of knowledge beyond her years.